Shri Krishna Placement's permanent recruitment services offer a high-quality, professional recruitment service in all domains where we specialise.

We have access to a vast resumes database of quality resumes & access to major job portals, social networking sites & associate in major cities who help us to keep the database growing. All the resumes database collected through various sources & marketing strategies.

At Shri Krishna Placement, we carefully follow best designed recruitment & selection process.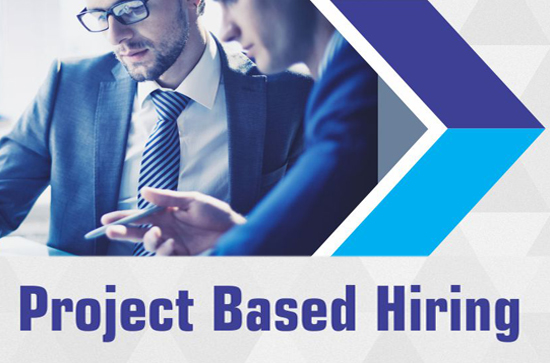 At Shri Krishna Placement, we love to work for Project Hirings.

Mass or Bulk Recruitment is probably the most complex form of recruitment today and is a continuous process. Its core competency is the ability to fill a variety of positions across different industries on a daily basis with the right candidate "fit". With our technology driven database and process driven systems, we are able to provide our clients with screened and tested candidates for bulk recruitment assignments.

Benefits of project hirings
Instant Hirings,
Low Cost Recruitments
Quality Sourcing on the spot
Client Focus
Success & better offer to join ratio &
customised Hiring Process as per client need.

To Deal with the professionals during Bulk Hiring one needs to go through a number of permutations and combinations while opting for mass recruitment. The process includes a lot of management tasks viz., looking after the entire recruitment needs of the client, arranging walk-in/ drives, along with providing best sourcing strategies to stay competitive.

Bulk Hiring is one of the most profitable services for the clients. Our recruitment experts ensure that the bulk requirements are taken care in the most transparent and cost-effective way. Don't miss the opportunity and recruit the best experienced, talented & committed resources for your business with us.